Welcome to Pro 70!
In this card web, youll see more info about pro70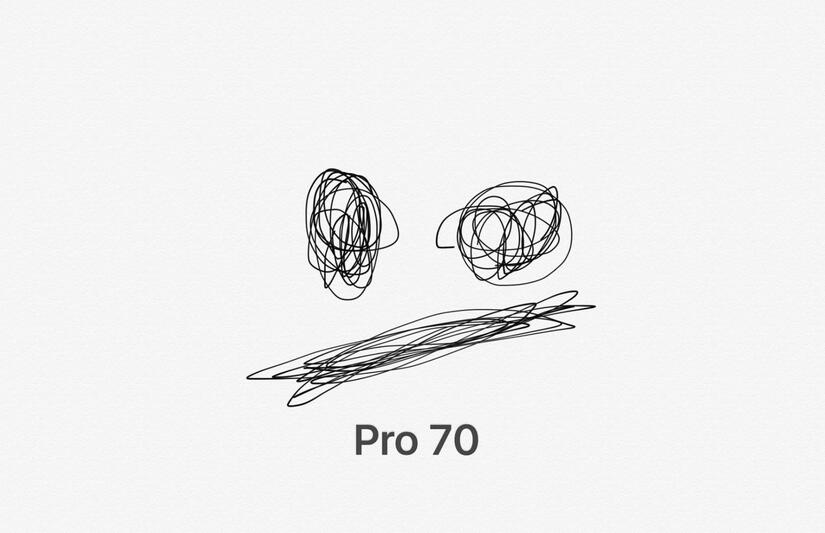 About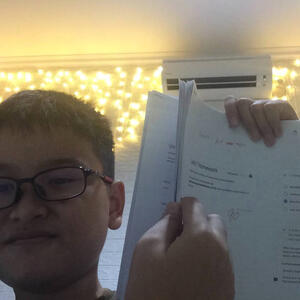 Hi my name is Calvin. You know me as Pro 70 Crazy. Im Indonesian. I make music whatever. Sometimes I learn how to code. And Sometimes I learn how to draw art cuz I'm bad at drawing lmao.

My interest is:
Music, gaming, kite, coding, art, animation.

My favorite shows is:
Mario, Sonic, Eddsworld, The Backrooms, The Walten Files, FNF, FNAF, etc

People I Loved:
I'll be making a song for this one
Robo_H0p3

Phantom Fear

PincerProd

CesarFever

TheMaskedChris

StickyBM

Tama

More. etc. dll.
Can you help me for an FNF Mod?

Maybe but I'll be the songwriter ok. But sorry i'm not ready yet.

What software you use to make music?

Mainly FL studio mostly used for FNF songwriters. Legacy: I used my Yamaha PSR-E353

How is your setup/gear?

Camera: iPad air 2 and iPod Touch 5G

Computer: Macbook Air (13-inch, 2017)

Phone: I don't have a phone

Editing software: Adobe Premiere Rush Legacy: Wondershare Filmora9, iMovie

DAW: FL Studio

Why you are still using outdated tech above?

Because our family is not rich since My dad got divorced 4 years ago. Here it is: Washing machine bought in 2008, TV bought in 2014. Keyboard bought in 2016, iPad bought in 2016-2017, iPod bougt in 2014. That's why my mom said to me not to destroy it.

Do you have an FNF mod?

No cuz I don't know how to code like Taeyai and also need a little bit of a team to make it.

What is your hobby/interest?

Mostly music. Others: Kite, bike, coding, gaming, electronics, content, entertainment.

What is your game consoles?

My only game consoles is the Wii. I have 2 wiis. 1 is white (bricked lol by eteled) 2 is black (new wii cuz the white one is bricked by eteled).

What people you loved?

Plainrock124, TheMaskedChris, Ash, Bluskystv, Robo_H0p3, Tama, Random Channel Ketelin, CesarFever, StickyBM, etc.

Want more? Ask your question now!
Sorry Idk what commision is but i'm not ready yet. Just ask me if you want ok.
QNA is available right now. Max 100 questions per month contact me if you want. Go to FAQ to see the questions.
Contact
Feel free to contact me with these links below if you want. But don't contact me just saying hi Don't forget to also subscribe and follow me on Twitter and YouTube.

Also, you can find me in different platforms below or click here.